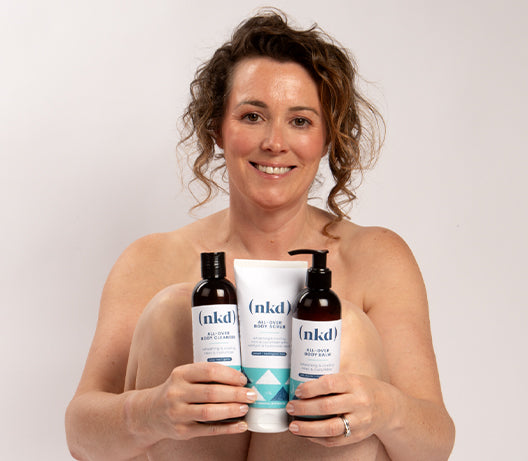 At (nkd) we're passionate about the principle that hair removal (especially intimate hair removal!) is a choice that everyone should feel good about – without judgement. Even though we're a small business, we've always aimed big. We know we don't always get everything right but we'll never stop trying.
Thank you for taking an interest in our story.
Rebecca Dowdeswell
Founder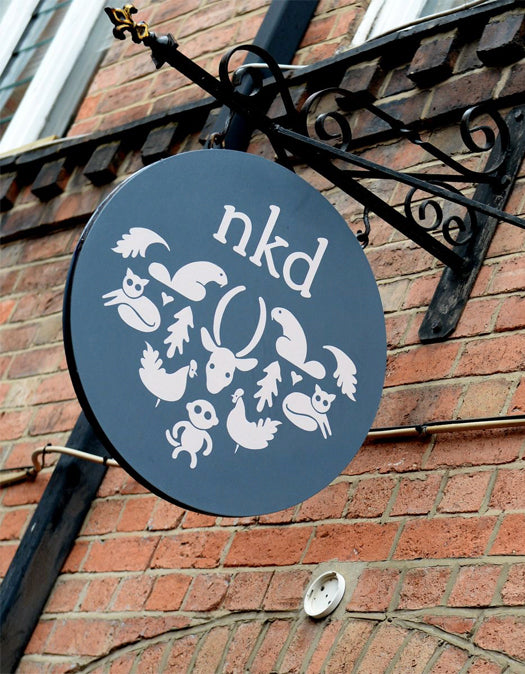 Our History
(nkd) started life in 2009 as a tiny waxing salon in Nottingham city centre with a mission to provide high-quality facial, body & bikini waxing treatments to everyone in a professional and clean environment. 
While salon life has been rewarding, it has also been tough – as is the case for so many independent high-street retailers nowadays. Despite our hard work to survive the pandemic, it became clear from the scale of our ongoing trading and operational challenges that nkd would have to diversify if we wanted to survive (let alone thrive).
And so the range of (nkd) hair removal aftercare products was born.
You can read more about our salon story and founder journey before 2023, here.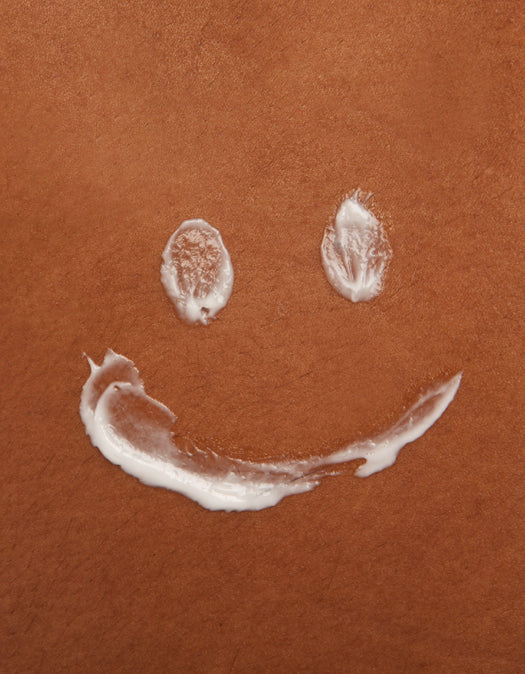 Hair Removal is a Choice
We strongly believe in the principle that it's your body and your choice. All too often it feels like there is so much unnecessary judgement around the subject of body hair and hair removal.
YOU and only YOU should ever get to decide from which areas you want to remove and keep your body and/or facial hair. The way you want to remove any hair, your reasons for doing so and the way it makes you feel are also an entirely personal choice and not something that anyone else ever needs to concern themselves with.
Don't let anyone tell you otherwise x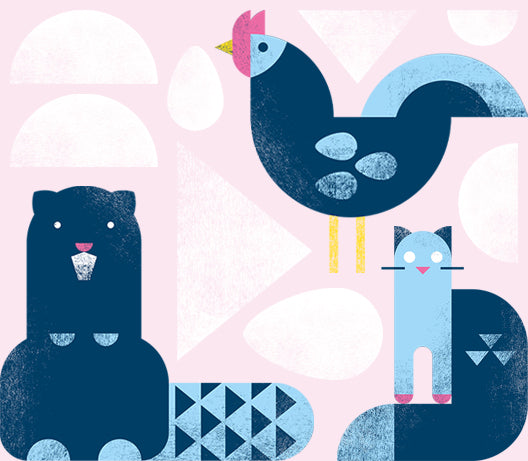 (nkd) products are for everyone
At (nkd) we really don't mind who you are, what you look like or how you identity. We don't understand why so many products have to be targeted at a particular gender or lifestyle choice. Knowing that bodily hair removal can be such a deeply sensitive, personal and emotive topic, we just want to provide great products which help anyone who chooses to remove any of their body hair feel better about themselves.
After all, everyone deserves to look and feel good.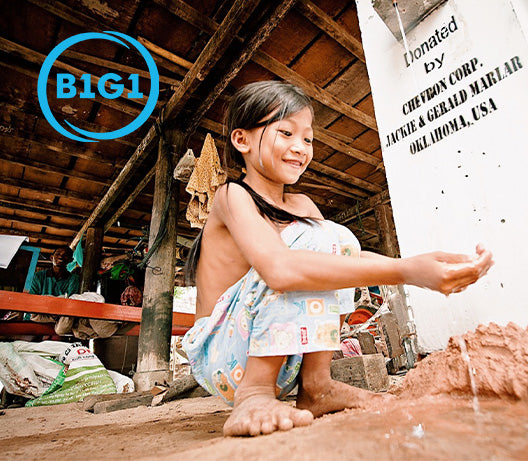 Business for Good
We believe in the principle of Business for Good. It can be difficult for small, independent
businesses to give back, but the "Buy One Give One" concept allows us to do just this.  
That's why every time you purchase an (nkd) product, this triggers an act of good somewhere else in the world.
Click here to read more about our "Buy One Give One" concept.